Imagine having a Free Hit chip to play every week and getting the chance to win money from your Fantasy knowledge. Not just that, but still being in with a shout of winning big after a terrible first 30-odd Game weeks! Well, that's exactly the case with SPITCH, the brand new fantasy football manager game. Their £2,500 season-long game is free to play and we'll be explaining more on that in the article below, along with the other ways to get involved with this fun new app.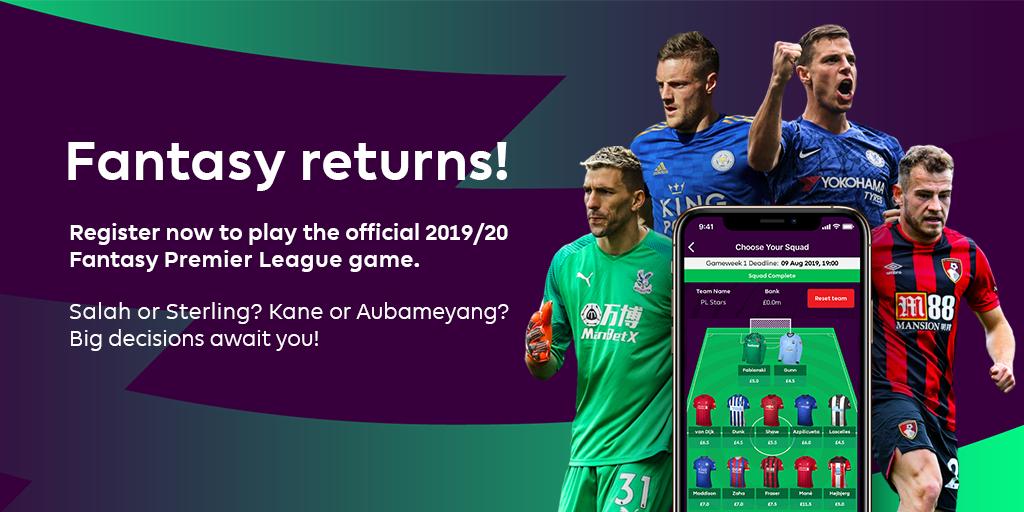 GET STARTED WITH SPITCH
WHAT IS SPITCH?
SPITCH is a platform where managers can use their football knowledge to defeat others and win money prizes. Until now, they have focused exclusively on individual matchdays but are debuting a longer-term challenge for the 2022/23 campaign.
As with Fantasy Premier League (FPL), managers commit to a formation and have a budget to buy players for their line-up, in the quest to score points and win prizes. But unlike FPL, managers can actually go under or over their budget – this will determine how many positive or negative points they begin the round with. More differences are explored later on.
WAYS TO PLAY
There are three pitches to choose from in 'Classic' mode:
Biggest Winning Zone: Either free or paid-entry, there are smaller winnings but an equal amount for the top 70% of participants.
Double or Nothing: The best 42.5% get twice their stake back, regardless of how much higher they finish.
Tournament: Rewards more money for higher-placed finishes, with a winning zone of 25%.
Additionally, in the new 'Season' mode:
Free entry: A guaranteed prize pool of £2,500 for the top ten.
£5 entry: A guaranteed prize pool of £50,000, split amongst the best 25%.
In season mode, managers are required to enter a new line-up each match day and your best five match days throughout the season count. So in effect, you'll still be in with a chance of success come April.