Eintracht Frankfurt has pulled off quite a few upsets in their current Europa League campaign. Teams like Internazionale, Benfica etc. were all considered to be stronger in comparison and still they managed to get past them all. It has a lot to do with the tactical astuteness of their head coach, Adi Hutter.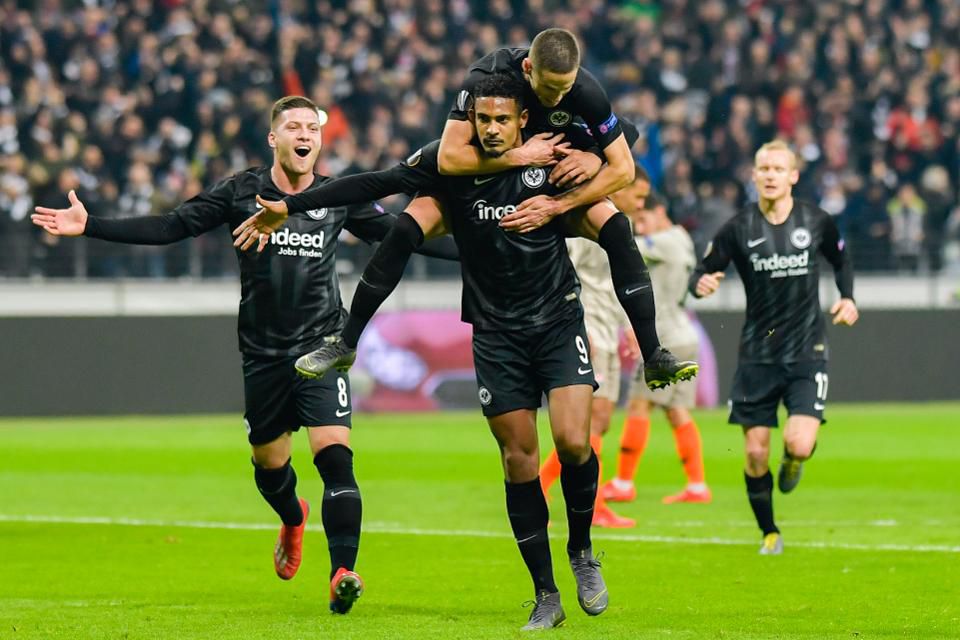 Now Frankfurt is up against Chelsea in the Round of 4, another opponent which if compared man to man on paper will turn out to be far stronger. But the Frankfurt supporters, given what they have seen from the Eagles so far, they would be expecting them to topple Chelsea as well.
But according to Hutter, Chelsea is a different kettle of fish because they are a team which doesn't have a weak link. You see who they have got upfront, who they got in the midfield and who they have got in the backline and you will find quality in all the departments and not only the quality, but also the experience that they have. Quite a few of their players have been a part of such huge occasions before and know what it takes to do well here.
Frankfurt, on the other hand, is not as experienced as them. In fact they are not as experienced as any of the other three teams that are in the Round of 4, but nobody can deny the fact that the way they have played, they surely deserve a spot in the Round of 4.
Hutter reckons that Frankfurt's situation in the Europa League is similar to what Ajax's situation is in the European Cup because Ajax wasn't tipped as one of the semi-finalists either and they still reached there and the same goes for Frankfurt in the Europa League.
Chelsea and Frankfurt will go head to head at the Waidstadion tomorrow.