The fantasy football campaign for another season is almost upon us. One of the best techniques to end up with a successful team is to pick up as many bargains as possible – which means taking a closer look at the sides that were promoted, and are relative unknowns.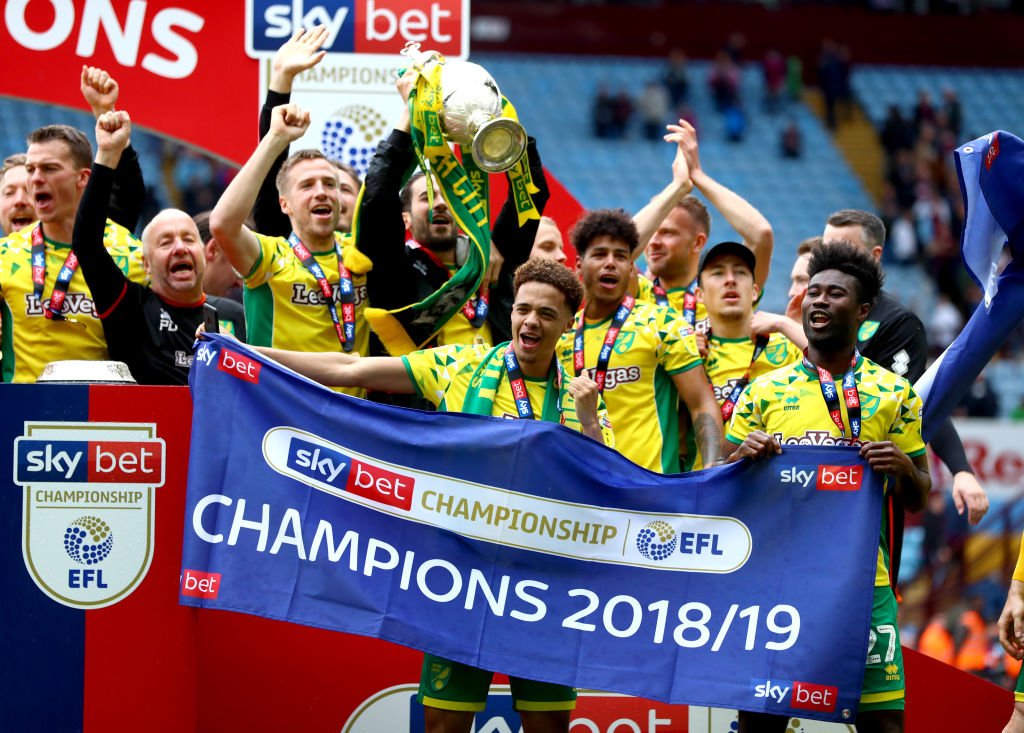 There are plenty of bargains that can be found in the Championship teams that have been promoted to the Premier League. Here are some of the players who are available at a cheap price but they can still yield a lot of points…
Enda Stevens – £5 million
The Sheffield United defender came up with four goals and six assists last season. These would have easily been worth around 42 points. It should be noted that no newly-promoted defender has been able to get score goals or assists than this fella, which is why one of the online betting apps is putting him amongst the favourites to be the top scoring defender in the season – fighting against the likes of Toby Alderweireld and John Stones to score the most.
Emi Buendía – £6 million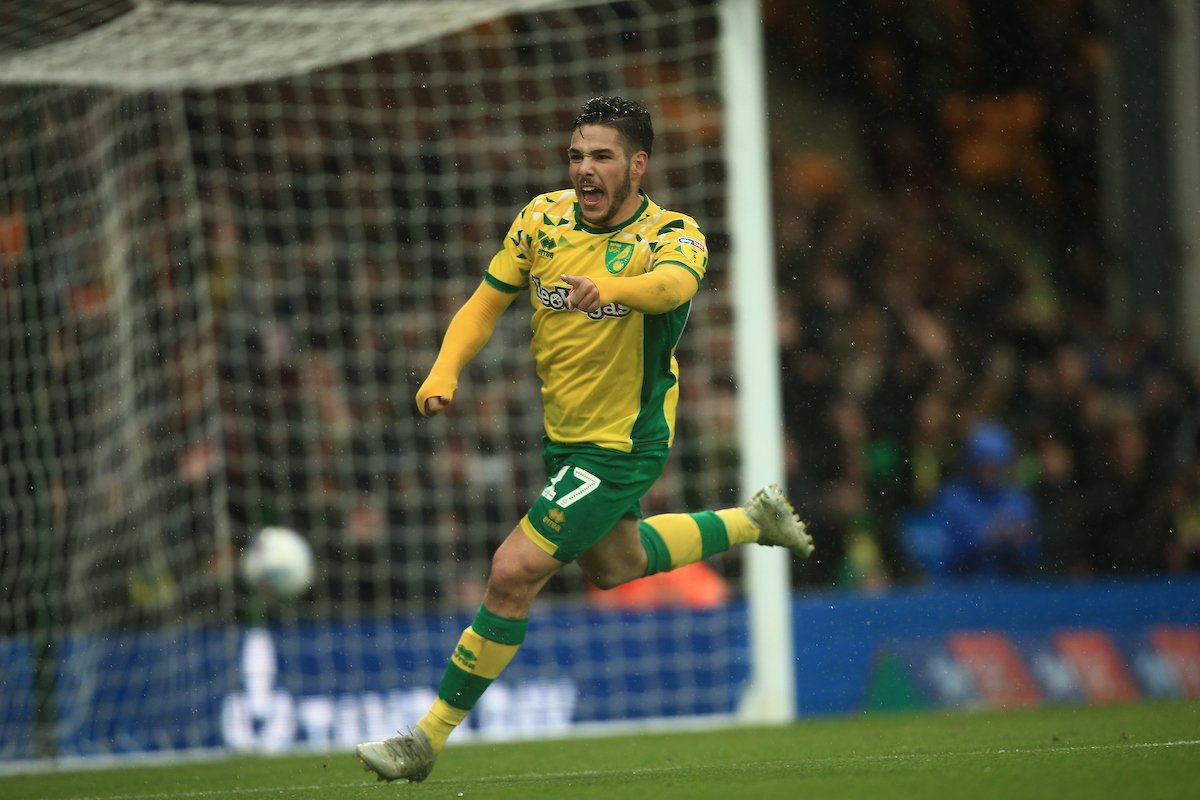 The midfielder came up with a remarkable 12 assists for Norwich last season. The Argentine was also able to get eight goals. Thus, he would have been able to pick up 76 points from these figures alone. After making a staggering 91 key passes for Norwich, it would not be a surprise to see Buendía play a key role once again. The main arguement for his inclusion is that it allows you to spend big money elsewhere, but with his scoring rate, and Norwich playing the kind of football that attracts goals, you can argue he gives you very good 'bang for your buck'
Conor Hourihane – £6 million
Even though Jack Grealish attracted a lot of media attention, Hourihane was better in terms of assists and goals. The Irish international came up with eight goals and a whopping 11 assists that would have brought 73 points. Whilst he has been linked to both Newcastle and Tottenham in recent weeks, he would do well to stay where he is, and continue to play first-team football as a key member of the team.
Mario Vrančić – £6.5 million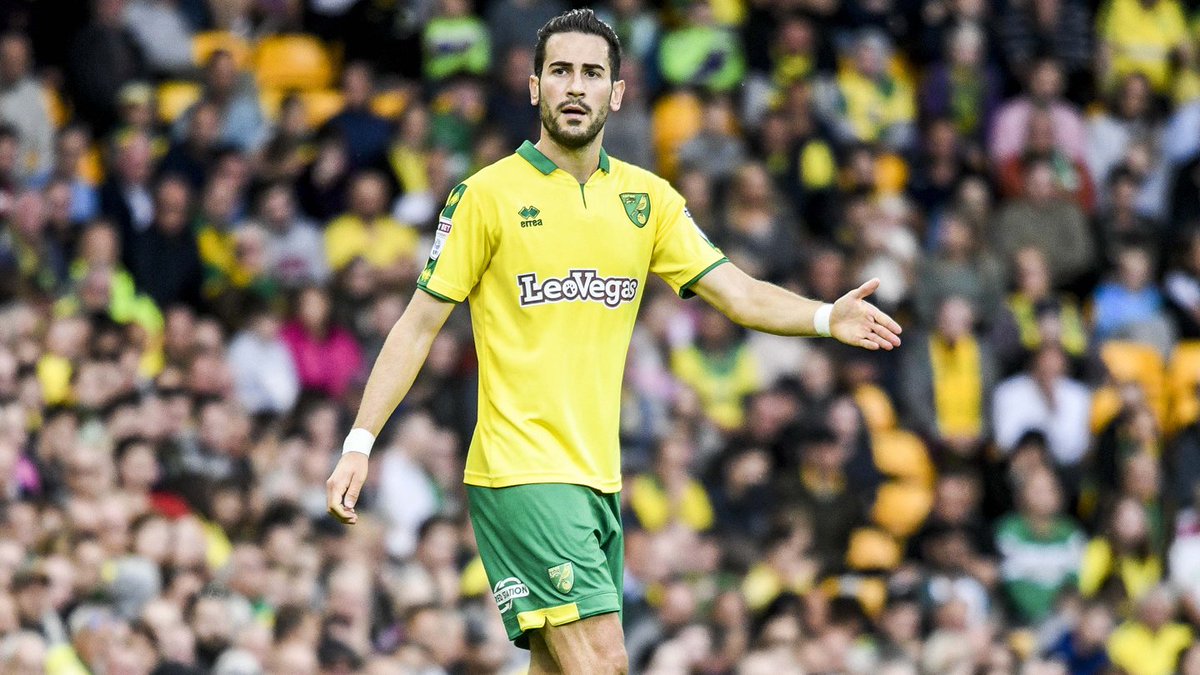 Even though the Bosnian is more expensive than other newly-promoted midfielders, he came up with 10 goals and seven assists last season. He tends to be at the end of chances rather than creating goals, as he came up with only 28 key passes – fewer than many of the top Championship midfielders who have been promoted. He occasionally plays as the out and out striker, so definitely worth a punt.
Teemu Pukki – £6.5 million
The Norwich striker came up with an impressive figure of 29 goals and eight assists in the 2018-19 campaign. Even though the Finn will not match these figures in the Premier League, he can still be a great pick. Expect 10 goals minimum.