Football across the world has come to a standstill and this has also brought the world of fantasy football down to its knees. The Fantasy Premier league is enjoyed by several million users in the United Kingdom, but the rapid spread of coronavirus has led to the suspension of all types of football. A lot of strange things have been happening in recent weeks and the game as we know is in a fix. Many are still in suspicion about the progress of the campaign. In the interest of trying to finish in the remainder of the Premier League season, the clubs will be meeting on April 3 for a decision.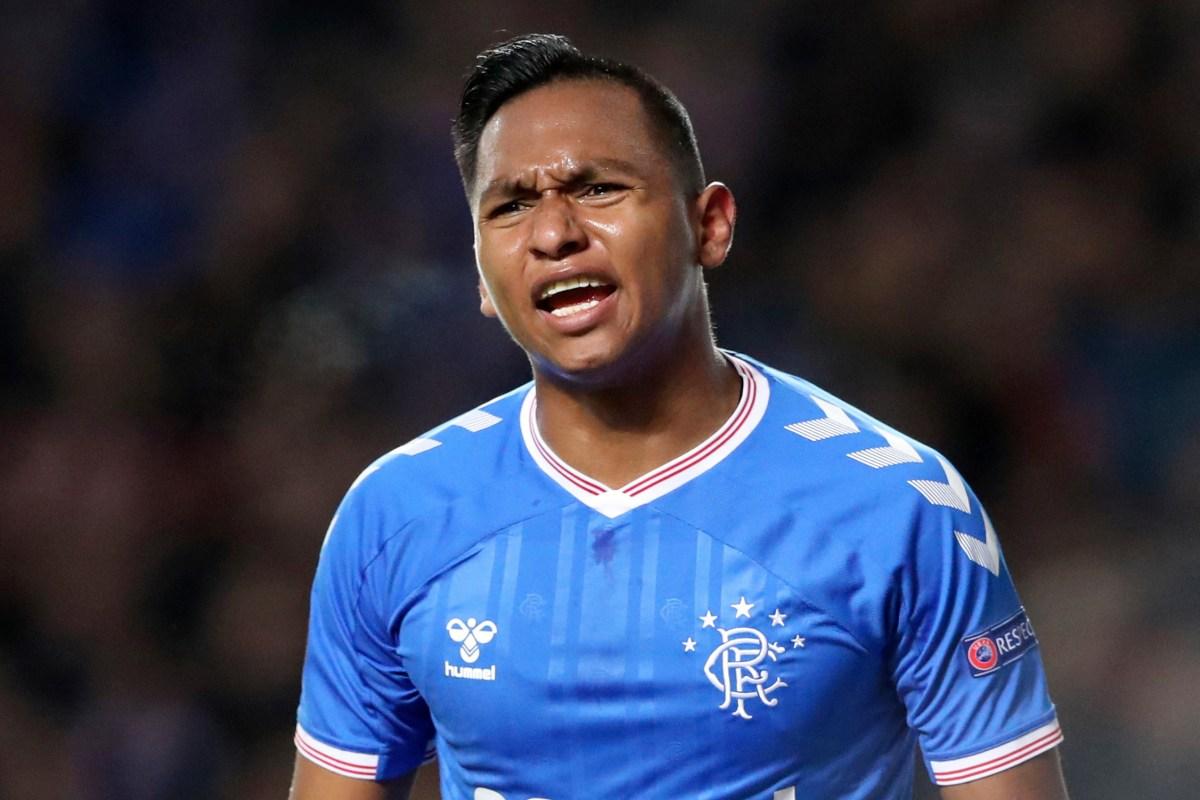 The game organisers, meanwhile, have updated the players stating that the transfers and chips can still be enjoyed in the game even though actual matches are not taking place. The exceptional circumstances mean that the future of fantasy football for the current campaign remains under a lot of doubt. So far, it has been a brilliant campaign with players who have picked Liverpool stars ending up with a lot of points on board. Liverpool have been on course to winning the first Premier League title in the history, but that run has come to an abrupt end.
"In this fast-moving environment, the Premier League will provide further updates when appropriate. These are exceptional circumstances and we appreciate the understanding of FPL managers while the situation evolves. There are no matches between now and game week 32 but transfers and chips can still be played in this time, while cup matches are still in progress despite the fixtures being off," said a statement from the organisers about the status of the competition. Almost every type of fantasy football competition stands suspended, as covid-19 shows no sign of slowing down across the globe.