Fantasy Premier League has confirmed that there is a possibility of additional game weeks being included into the game if top-flight football resumes as expected in the middle of June. This announcement came as a brief statement from the organisers, but there are no concrete plans about a restart just yet. It is not known if there will be any changes to the existing structure. In a statement, the Fantasy Premier League said:"We can confirm that any chips you retain at present (e.g. Triple Captain, Bench Boost, Free Hit and/or Wildcard) would remain available for you, in accordance with the Game Rules."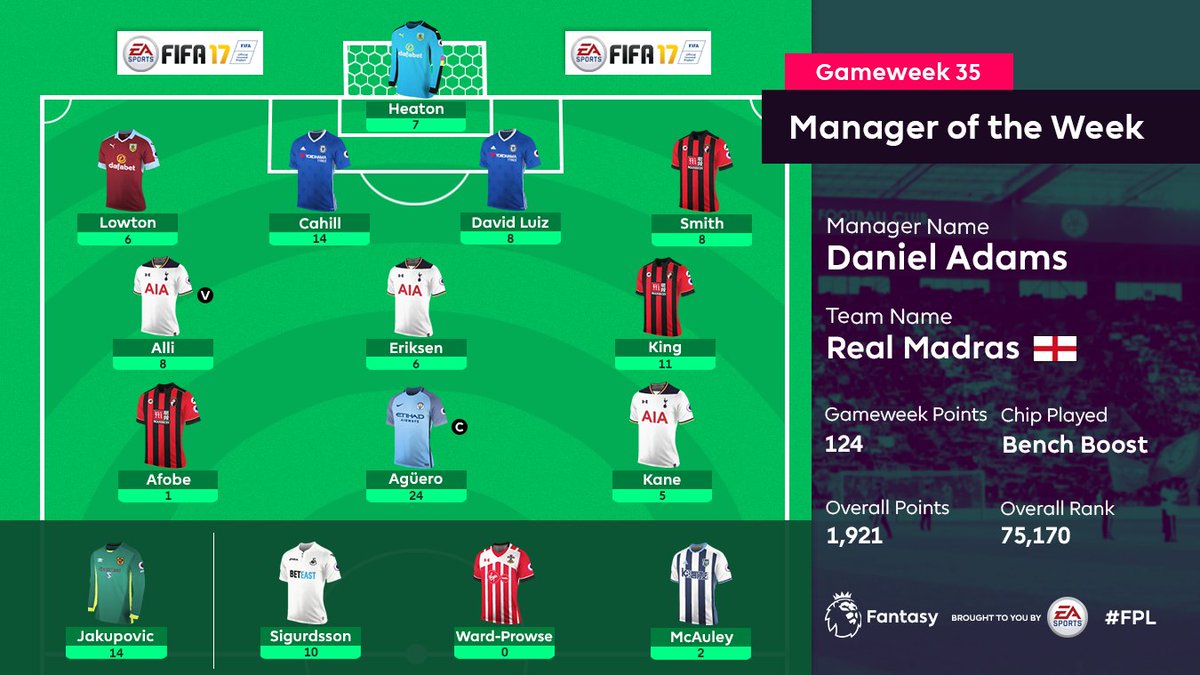 It is not known whether this paragraph should be interpreted as a sign that the FPL wants to extend the game week as per the usual schedule only when the Premier league restarts not. The inconclusive stance means that the possibility of the game finishing is very unlikely. If anyone is thinking about a blind bench most of this weekend, this may not be the correct time with the possibility of no continuation.

The report is not great from theFPL, but they have asked for patience from the fans. It is unlikely that the league will be restarted if there is a government intervention provided that there is less safety concern. Even though training has resumed, many players are still testing positive for the virus.
A player can expect more announcement onFPL in the coming days, as the Premier league looks in anticipation about a potential restart. If not, the campaign could be declared null and void even if Liverpool have a substantial lead. The same would apply for the FPL. For this reason, you should reconsider your still executing the options. The coming press releases in the next few days should be able to provide more information the same.