Fantasy Premier League is almost upon us with any last minute changes being made in order to take into account the festive fixtures that have just concluded. The Boxing Day fixtures may have resulted in a huge number of matches already, but it has also provided plenty of good alterations for the upcoming weeks. Here are the top transfers tips for the fantasy football: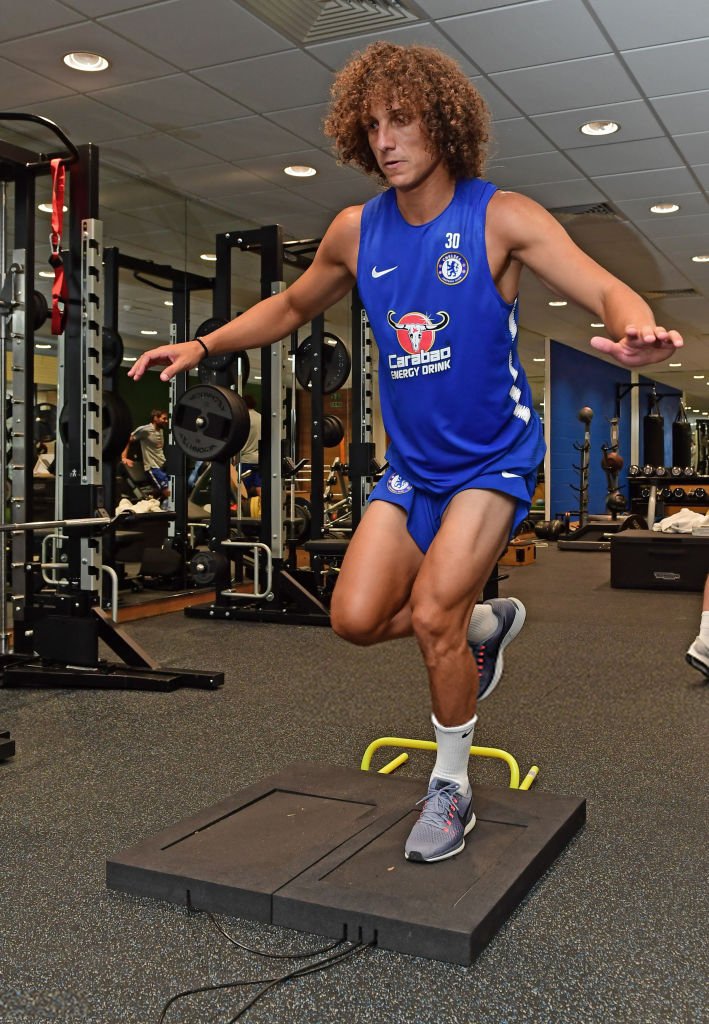 David Luiz – The Chelsea defender has been a bargain since the start of the campaign but he has been able to contribute a lot to Chelsea's style of play in recent weeks. Chelsea also picked up a ninth clean sheet of the campaign in the 1-0 win over Palace.
Alexandre Lacazette – Pierre-Emerick Aubameyang continues to get the headlines but the Frenchman has also been integral to Arsenal's play this season. Due to the disappointing results of late, Arsenal manager Emery may use Lacazette as the chief centre forward.
David Button –Button has made a great impact at Brighton after replacing Matt Ryan, who has departed for the Asian Cup. The goalkeeper has been able to register a clean sheet and make four saves in recent matches.
Paul Pogba – The midfielder has been in exceptional form since Ole Gunnar Solskjaer came to the club. The Frenchman has been able to get four goals in his last two appearances for the United. He is looking like the world-class player who made his move to United several years ago.
Son Heung-min – The absence of a large squad at Tottenham means that Son Heung-min has been able to get regular gametime. He has been able to hit a great run of form over the last few weeks. His departure due to the upcoming Asian Cup makes him a vulnerable aspect in the team.
All these places happen to be valuable picks in the latest fantasy Premier League choices.