All those fantasy football players who added the likes of Marcus Rashford and Romelu Lukaku before the season started must be feeling pretty upset with themselves, having seen the Reds make hard work of Leicester before losing to Brighton and then failing to even get a gaol against Tottenham, and conceding 3 goals in both matches in the process!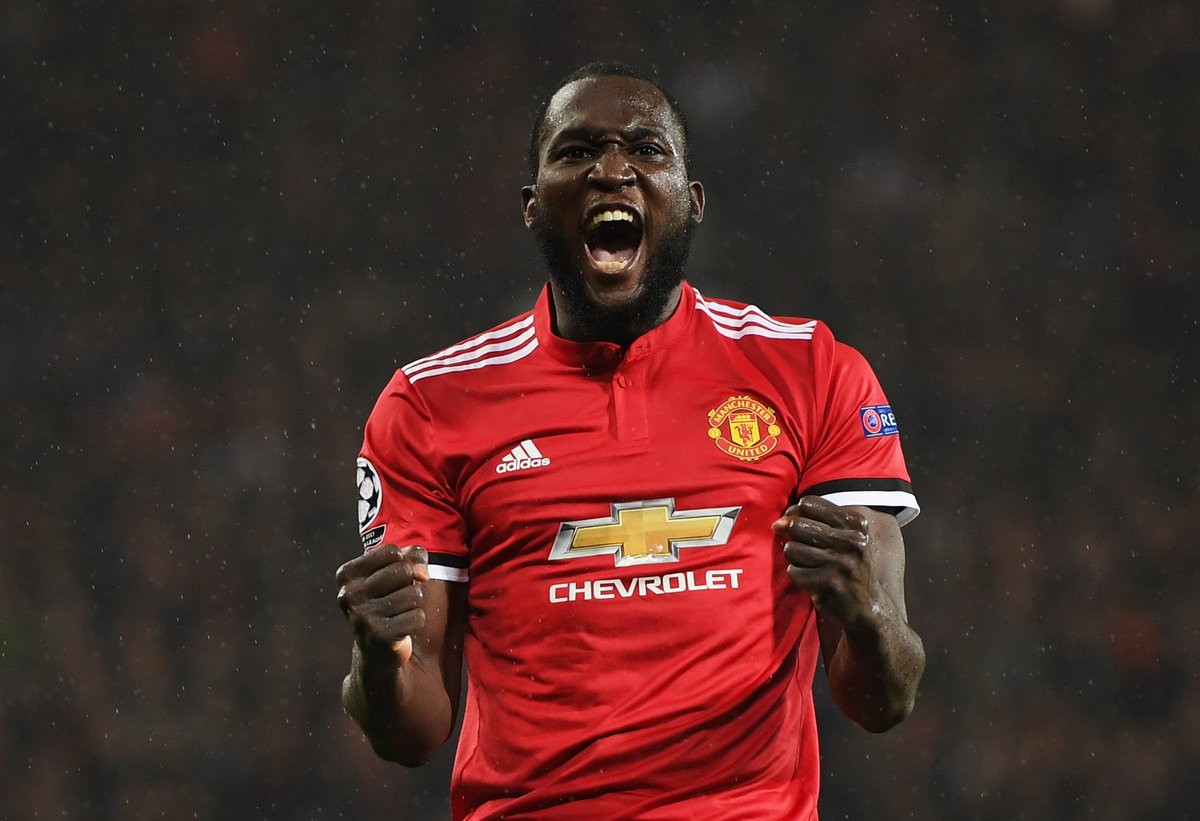 They showed a slight improvement against Burnley, with a fairly stodgy 2-0 win, but finally started showing some kind of semblance of attack in theri most recent game against Watford. Maybe, just maybe, they have the attacking intent and ability to once again start putting teams to the sword in the way that both Manchester CIty and Liverpool invariably do.
Jose Mourinho's sit-back-and-wait tactics have long frustrated the United fans, who were chanting 'Attack, Attack, Attack' even when Fergie was in charge, and they showed some real urgency. But for some reason, after Jose's emotional break-down / love-in with the fans following their hard-working but ultimately dire performance against Spurs, United seem to have a swagger back in their step. It might not happen against the big boys, but in games where Pogba et al are allowed to impose themselves, United might actually start playing good football again.
Is it time to bring them in?
With all this in mind, is it time to add one of the United strikers to your team? United face Young Boys away in the Champions League on Wednesday, with the chance to get 3 points in the bag and have a little confidence booster against Switzerland's second best side (no offence!). With Wolves coming up, at home (so in front of a crowd that Mourinho is hoping to impress), this might be the week that they hit some real big numbers!
Assuming the Champions League match is navigated with ease, and Romelu Lukaku can be withdrawn once the game is beyond doubt, we fully expect to see the Belgian playing alongside Alexis Sanchez on Saturday. Wolves have had a reasonable start to their Premier League campaign, winning both their most recent matches against West Ham and Burnley 1-0, but they haven't had to pit themselves against a United side that is on the up.
Bringing some Manchester United players into your fantasy team could be a good decision to make and could really bolster your position in your league. If you want to find out about more players to bring into your team, Footy Accumulators can provide some insightful tips for your fantasy team to really help you improve your points tally. So, is there anyone you should be thinking about taking out of your team…
Tottenham Out?
We reckon the post-Champions League blues might hit a certain Tottenham Hotspur. Having lost their last two league games they now face an Inter Milan side, at the San Siro. With Barcelona also in their group, the match takes on epic proportions, with the winner likely to progress at the other's expense. If Spurs aren't on top form (and they aren't), the game could be a little one-sided with the Italians having proven to be pretty good at home. Spurs then return home to face a rejuvenated Brighton away from home, and their hard-working, much-running game might be too much for a Spurs side with low self-esteem and tired legs. Chelsea face West Ham on the Sunday, and Liverpool are away at Cardiff, but are at home tonight in the Champions League).