Joe Gomez had a difficult start to his life at Anfield, as he was initially behind Dejan Lovren and Joel Matip in the pecking order. However, injuries suffered by the duo have been very crucial for Joe Gomez, who has started getting a run of action in the first team. He has formed a remarkable partnership with Virgil van Dijk. It has helped others one of the biggest problems faced by Liverpool – a legal defence. Even with a lot of advantage in the title race, Liverpool were only able to register two clean sheets in the games before Gomez was introduced.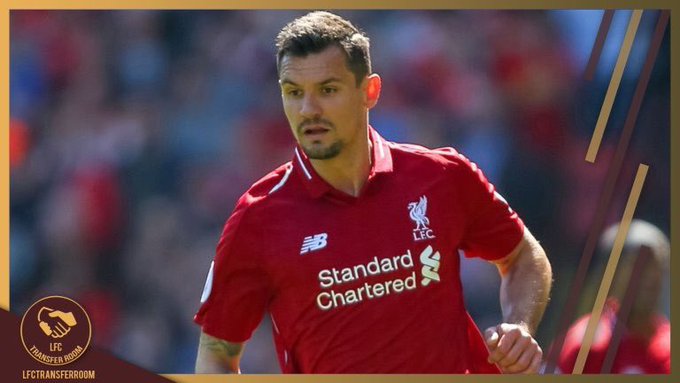 Since the introduction of the youngster, they have registered seven clean sheets in the last eight matches. The only occasion on which Liverpool failed to keep a clean sheet outside these games was in the Club World Cup semi-final. The attractive displays from the youngster have made him a great potential for the fantasy team. The 22-year-old has not been a common pick among fantasy football players. However, now is the time to have a serious consideration of the 22-year-old since Liverpool are keeping clean sheets at an alarming rate. Liverpool have all been about destroying opposition with a fast attack, but they are now great even at the back.
Joe Gomez is also available at quite an attractive price, and it makes him a no-brainer. In fact, he is often cheaper than the likes of Kyle Walker, Harry Maguire, and Aaron Wan-Bissaka. Even though Liverpool's fiction over the next few weeks is not to kind with games against Manchester United, Tottenham, and Wolves coming up, they have been able to face much bigger challenges in the past and still come out with flying colours. The impressive advantage held by the Reds in the Premier League table also reduces any pressure for the team.