Former Ballon d'Or winner Kaka has said that Liverpool will have to work hard for the Premier League title next season after a flawless performance during the current campaign. The Reds are expected to seal their maiden Premier League title this term with the staggering 22-point lead over Manchester City at the top of the standings.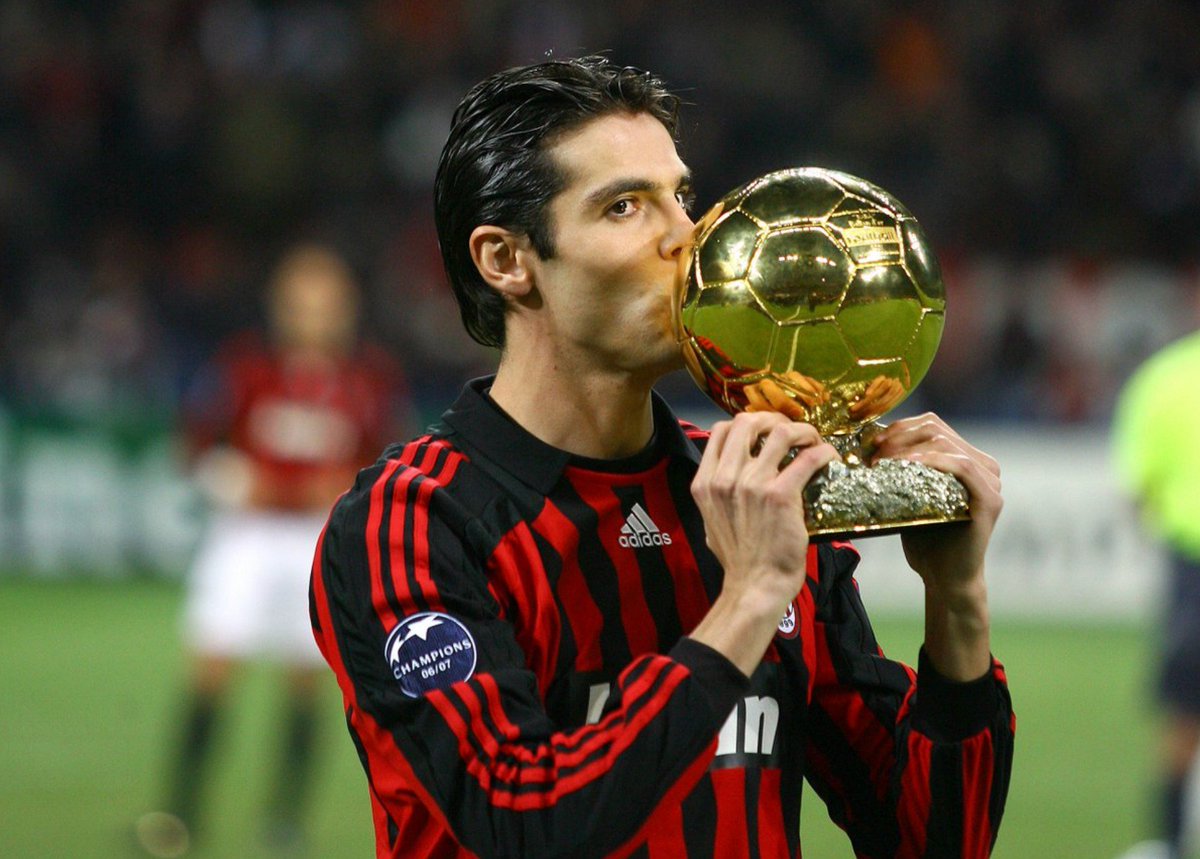 In a report covered by The Mirror, Kaka said that he has been impressed with the dominating display from the Reds in the English top-flight. However, he added that they may not be able to replicate the same level of performance next season, considering their rivals will definitely come up with a better challenge for the title, the Brazilian told: "It's good to see a team playing this way because it's just one season. I am not saying Liverpool are bad but in a competition like the Premier League, it's hard to have a season like this. "It shows that Liverpool are in very good shape and have a very good coach and players."
The Merseyside giants are currently in need of six victories from the next 13 league matches and that should be a cakewalk with them having won 24 of their 25 games to date. Still, Jurgen Klopp won't want his team to lower their performance levels and would prefer to claim the Premier League title at the earliest possibility.
In that case, the Reds could focus on retaining the Champions League crown, provided they are alive in the competition by then. Only Real Madrid have retained the European title in the modern era and they went on to secure a hat-trick of trophies between 2017 and 2019. The Reds are scheduled to face Norwich City on the road during the forthcoming Premier League clash. They should be overwhelming favourites for the game with the Canaries languishing at the bottom of the table.