Germany have declared war on their two remaining rivals in the group stage following their shocking loss in the first game to Mexico. The CONCACAF giants shocked the world with their brilliant counter attacking football, using their impressive attacking transitions to derail the defending champions.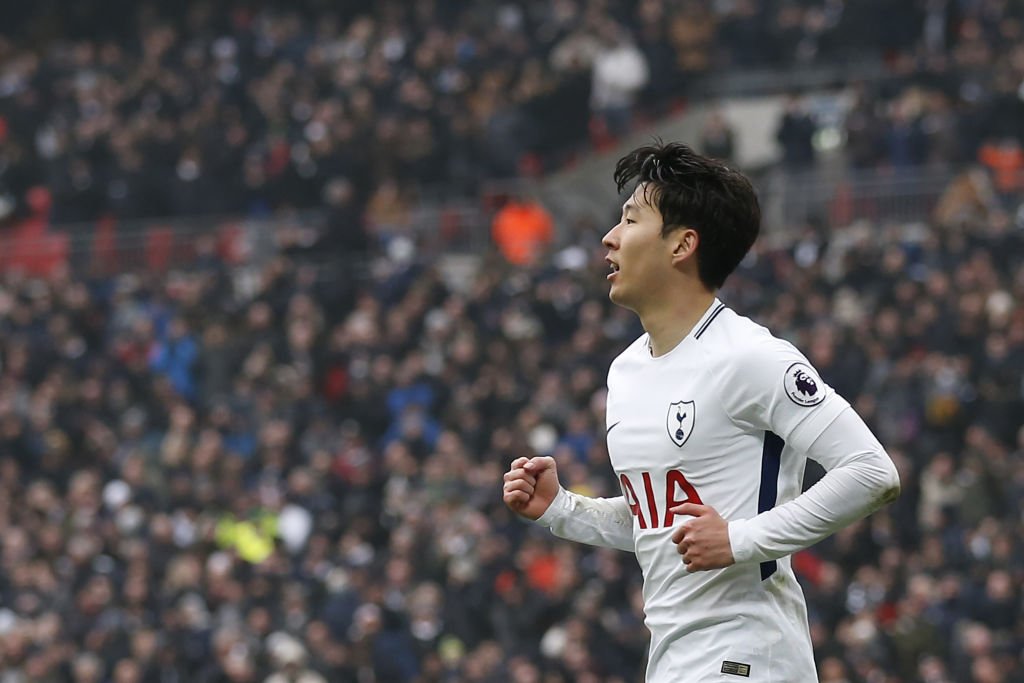 The result was internal turmoil and honest conversations in the German camp post-match. The goalkeeper has now revealed that the team would wage war on their two remaining opponents: South Korea and Sweden, in a bid to get the points needed for the next stage.

For South Korea's Heung-Min Son, it is more troubles as he is expected to lead the team to success this summer to earn an exception from 21 months of military service. He could not do it for the national team at the Olympics so this World Cup is another chance. One last opportunity would be the Asian Games in January – this would be a difficult pill for Spurs after releasing him for the World Cup, a FIFA recognized event, and then having to release him for a month long event at a key time for the club.
The 25-year old forward is running out of time before he would need to possibly take a break from his career to do the compulsory mandate of every Korean youth. The populace has much decried how the elite find a way to manipulate the situation so they can avoid the military service. With the Mexico win, it makes South Korea, Son, and Spurs situation complicated.
South Korea soccer legend and former Manchester United player Ji-Sung Park admits that his country has limited chances of progressing through the group stage with the situation. They lost their opening game to Sweden by 1-0 and Germany would be seeking a kill even if they can find a way against Mexico.
Park said the country always aims to go past the group stage as it is their first target and mode of appraisal of general performance. He admitted that the qualification experiences for the World Cup dampened their expectations. He added that they remain hopeful though as he believes in the team despite the grim situation.