Norwich have been relegated from the Premier League and it provides some juicy options into the last few games makes the fantasy football section. The Canaries are likely to go down without a fight in the last few games and they are up against Chelsea in the next match. Despite the loss to Sheffield United, Frank Lampard's team are expected to make a comeback since they have been doing extremely well of late. The loss at Bramall Lane came as a major shock and the blues are likely to recover from this defeat. Christian Pulisic and Willian have been playing exceptionally well, but both had a subdued afternoon against the blades.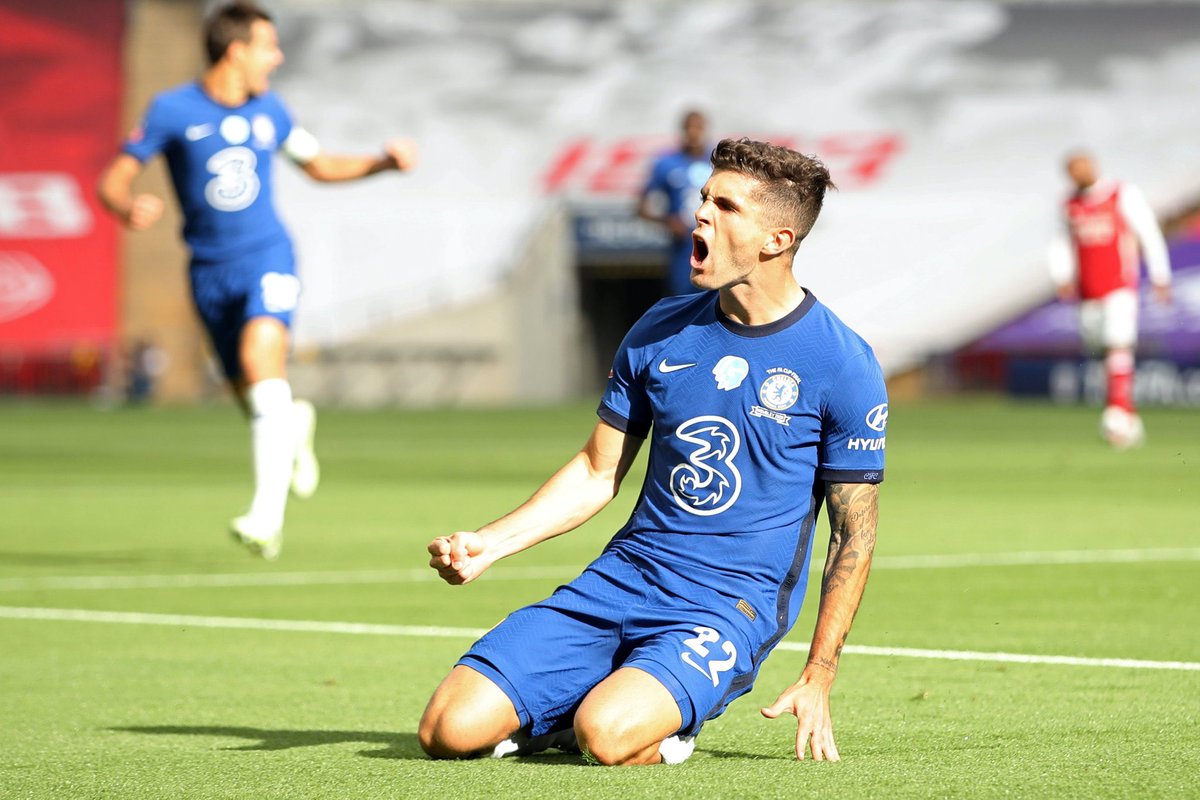 Pulisic and Willian are available at £7.3 million and they will be key players for the blues in this match. Norwich then take on Burnley in the gameweek 37 and this will provide an opportunity to back a tough Burnley defence. Norwich have been able to score a goal since the football restarted. The game against West Ham saw very few opportunities for Teemu Pukki, who is available at £6.4 million, who has always done extremely well in the Championship. Meanwhile, Onel Hernandez is available at £ 5.3 million and he came close with an effort just before the 60th minute.
Finally, Norwich take on a remarkable outfit like Manchester City in the final game of the season. "From the first day after promotion our chances to survive were perhaps five per cent, so in 19 out of 20 cases you will go down. If you have luck and no injuries, then you have a chance. When we are 100 per cent we are competitive but when it's 96 or 97 per cent, then it sometimes looks like men against boys. That's what I expected. I also expected it would be a tough season for many players, with criticism when we don't perform. That's quite normal and we were prepared," said Daniel Farke after the game.