Qatar's Public Works Authority president has confirmed that the nation is working in full swing in order to complete all the infrastructure work ahead of the World Cup 2022 in the next two years. Qatar will be hosting the prestigious tournament for the first time in their history and the cash rich nation are not prepared to waste any time in order to be at their best. The last few editions of the World Cup have been met with increasing delays due to a variety of reasons, but it has mostly been financial related. Qatar may not have any such issues with the nation flush with oil money so much so that they are ready to invest in excess of $6.5 billion just in terms of the Stadium.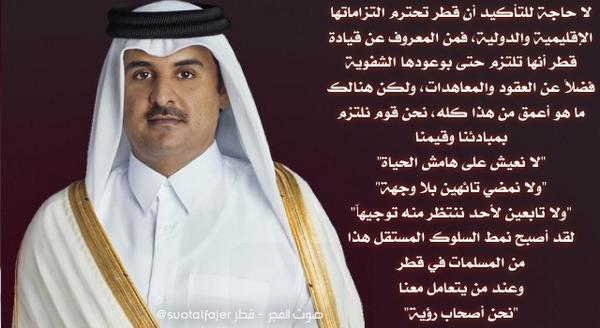 Qatar has also been investing heavily in terms of transport infrastructure and one of the significant solutions towards reducing the travel time between different stadiums is the Lusail Expressway. This will serve to connect the fans travelling from the Lusail Stadium to Doha in a very short period of time. This Expressway project happens to be one of the most important in Qatar. Apart from connecting the vital areas between Doha and Lusail City, this Expressway also serves as a collection for the diplomatic area, Katara, and Pearl. There are also a lot of commercial complexes and residential neighborhood that will benefit from the project.
"
I am proud to say that 90% of the highways that will serve the stadiums for the FIFA World Cup in 2022 have been completed
. The stadiums will be served by certain highways and most of the construction work for these facilities has been done.
Despite the economic blockade
, Ashghal, through its engineers and top management, and especially the support provided by the government, was able to deliver its projects on schedule and had overcome the challenges of the blockade," said Yousef al-Emadi.