Real Madrid skipper and long-time defender Sergio Ramos has set La Liga defenders goalscoring record after his goal against Levante. The Spaniard is the first defender to score goals in 14 straight seasons, as per reports.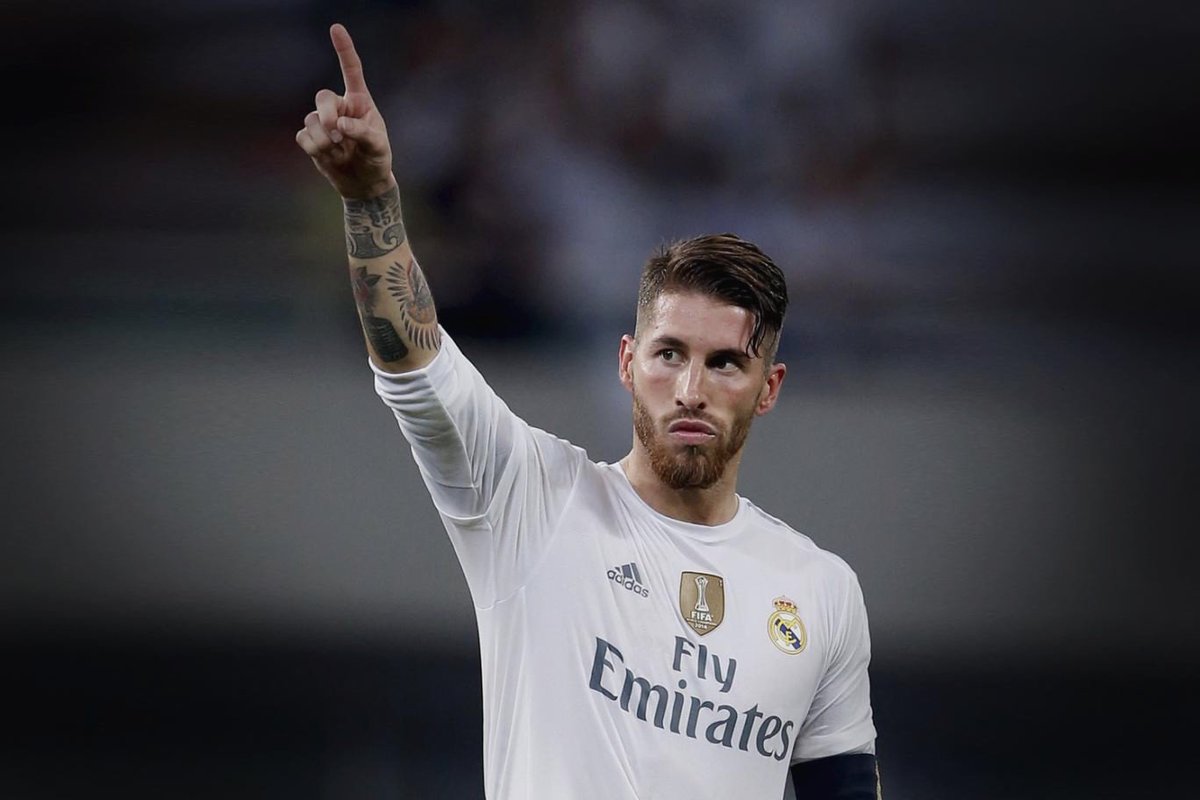 Ramos is a regular threat in set pieces, and has used that to help out the team several times. The player who just returned from calf injury rose the highest to connect with Toni Kroos' corner to score the landmark goal against Levante.
The goal at Ciutat de Valencia was also Ramos' 50th in the league for Madrid. Fernando Hierro, who featured for the same club from 1989 to 2003, scored in 15 straight La Liga seasons but not always from defensive duties. AritzAduriz of Athletic Bilbao has scored in 13 straight seasons and Lionel Messi in 14 straight seasons but Ramos' is revered as he is a central defender.
Real Madrid were seeking to win their third straight game after the Ramos opener but they slipped in defence and the hosts equalized. Isco sent Madrid in the lead against with nine minutes left yet Madrid made a mistake that cost them three points as Levante equalized in the 89th minute.
Immediately after the Isco goal, Cristiano Ronaldo was taken off so there were rumours of injury for the Portuguese's poor showing. However, Coach Zinedine Zidane struck off such concerns, saying it was a strategic decision. The under pressure Frenchman said he wanted another player in "a bit more in the middle of the pitch" than Ronaldo. He wanted a player that would join Marco Asensio and Karim Benzema to help them defend their lead even though they eventually could not hold on to it.
The draw continues the underperformance from the Real Madrid setup. It is also a cause of concern ahead of their Champions League clash with PSG in the Champions League next week.