German footballer Sebastian Rudy said that he is expecting a call up for the Euro 2021 squad. He in an interview with Sport Bild has said that during the period of lockdown German national football team coach Joachim Low has called to check upon him. He enquired with him how he was doing and the player was glad of the call. He is hoping that he will have a chance to join the team to Euro 2021.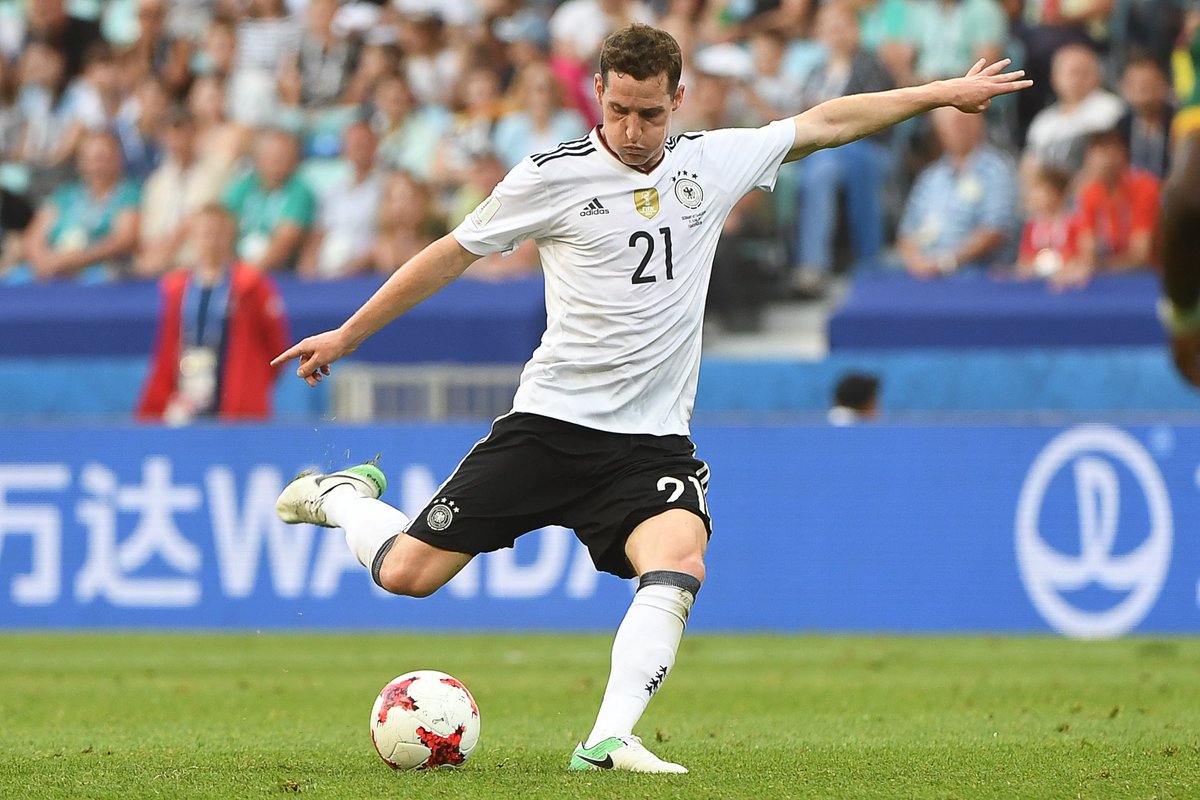 He is optimistic about the call and believes that he has performed wellin the games and has done things right in the past matches. He has been contacted by the team by two times in a row and he is hopeful that his chance at an international career has not ended yet. He has also openly said about his interest inbeing on the team for Euro Cup.
Rudy was the part of VFBStuttgart's youth academy system and later was transferred to 1899 Hoffenheim where he made 195 appearances
. In 2017, he was transferred to Bayern Munich where he played for one year. In the next year, he was transferred to Schalke 04 on a four-year deal and currently, he is playing for Hoffenheim in loan from Schalke.
Rudy made his debut international match against Poland in2014 in Hamburg. He was also included in the final 23 squad of Joachim Low in the 2018 world Cup. He has made 29 appearances in the international venue for the club.
In the interview with Sport Bild, he also said that if his loan deal with the club Hoffenheim will be made into the permanent deal is uncertain. He has previously shown interest on signing a deal with the club. Butthere is only one game left in the season and the future in his club career remains unsure. He has played 34 games for the club this season and have scored a goal and assisted four goals.
"I don't know what will happen. I'm giving everything I've got here at Hoffenheim. But I can't rule out returning to Schalke," Rudy told Sport Bild.