The fantasy football league for the new campaign kicked off recently and there are a lot of selections being made by players in order to get as much points as possible in the first few weeks of the season. There are also a lot of bargain purchases that can make a lot of difference to the points tally. Some of the top bargains are: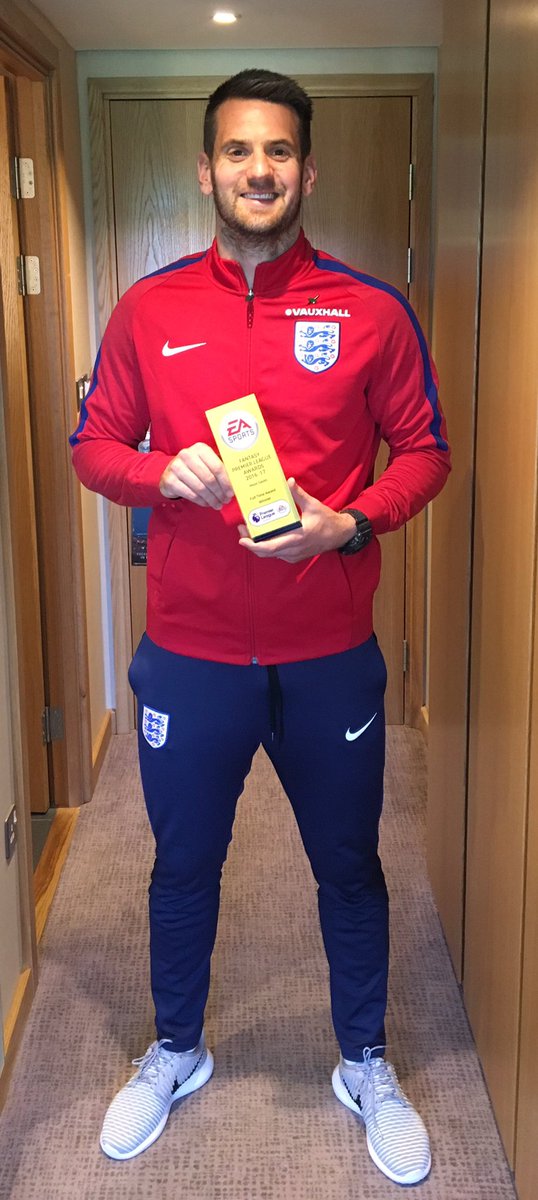 Wilfried Zaha
Wilfried Zaha has been subjected to intense transfer scrutiny from Arsenal. Either he is expected to get regular gametime in the 2019-20 campaign. There is a high probability of Zaha staying at Selhurst Park, as Arsenal do not have the funds required to match the strong £80 million evaluation of the player. Last season, Zaha came up with 10 goals and 10 assists in all competitions. Even if he makes the switch to Arsenal, his trickery can enable even more return of goals.

Tom Heaton
Tom Heaton is subjected to interest from Watford and Aston Villa, as he has turned on a contract at Burnley. The 33-year-old was in spectacular form for the clarets last season. Once he came in for Joe Hart midway through last season, Burnley's form made a substantial improvement. Due to the lack of European distractions, Tom Heaton is likely to make sure that Burnley are once again defensively sound and strong.
Diogo Jota
Wolves may have been more reliant on Raul Jimenez for the goals last season, but Diogo Jota is also extremely well priced at just £7.5 million. He is £1 million cheaper thanJimenez, who is likely to be marked out by the opposition after a strong goalscoring campaign. However,Diogo Jota has been under the radar with Wolves. This could see him get more opportunities in front of goal. The Portuguese speedster is certainly capable of improving from last season.