Harry Kane or Erling Haaland? Marcus Rashford or Mo Salah? Save it or use the triple captain chip. This weekend many people across the world are going to make these kinds of decisions, expecting the right call is going to take them a step closer to the glory of fantasy football. Fantasy football, whether it is glorifying or not, is an enjoyable hobby. It has been shown in recent studies that this is the case.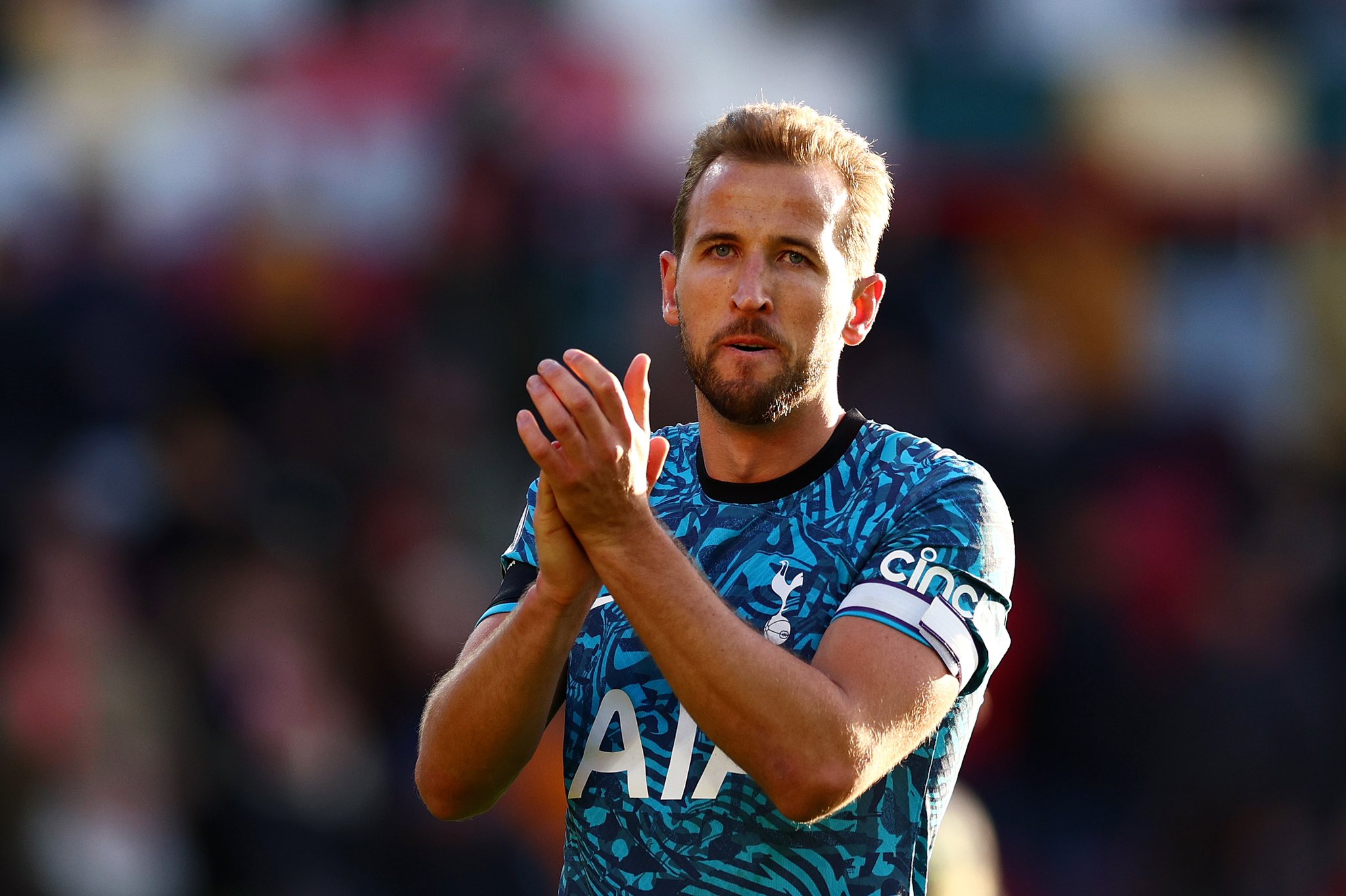 For the uninitiated fantasy football is a game where you choose real-world players for the virtual team based on their real-world performances dictating the score of the team. There are many versions but the basic premise is the points given out when you do good things and cut down when you do bad things. The virtual team that has the maximum number of points is going to win at the end of the season.
Fuelled by significant advances in social media and smartphone technology, fantasy football has grown rapidly to become the main meal in the football consumption of a fan. You might think that this is a good thing but if you scroll through the Twitter verse of fantasy football, you will find out that everyone is enjoying the game.
In a study, 1995 fantasy players completed a questionnaire on their low mood, anxiety, problematic behavior, and daily functioning in association with the game. Most importantly, players are told about their experience and engagement in the game. What comes as good news for many respondents is that fantasy football didn't appear to harm mental health. Nevertheless, given the game's popularity, it can be noted that 3.4% and 5.1% of the respondents appear to have severe to moderate anxiety and low for their fantasy football game.