The finalists for the Best FIFA Men's Player award for the year are Luka Modric, Crisitiano Ronaldo and Mohammed Salah. With the Croatia international recently winning the UEFA Player of the Year award, he is likely to lift the award on the world stage. The 2018 World Cup Player of the Tournament is set to be the first player to break the duopoly for a decade, giving room for a fresh face in many years.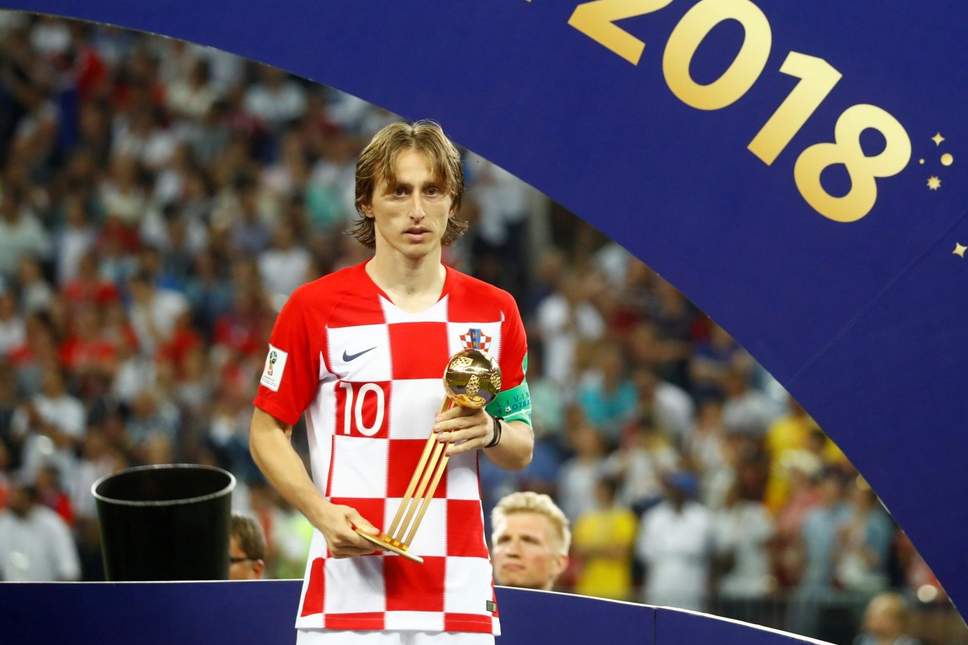 Lionel Messi, five time Ballon d'Or winner, missed out of a podium finish in over a decade. It feels strange that the Argentine did not make the cut despite his achievements last term. He was the highest goalscorer in the La Liga; he skippered Barcelona to wrestle the league title from Real Madrid and added a local double. On the world stage, he helped Argentina to the World Cup finals even though he could not inspire them to go far at the tournament proper.
No player from the French World Cup winning side made the final three either. Antoine Griezmann, who played a crucial role as France made their way to the final and eventually lifted the World Cup, was in the 10-man shortlist but didn't make the final three.
FIFA legends and experts drew up the players in the 10-man shortlist but national team captains, and coaches, select journalists, and fans chose the winner, with the four categories making an equal 25 percent of the votes.
One website that lets you get tickets to all the games the likes of Modric, Ronaldo and Salah play is 1st4footballtickets.com – click here for their latest Real Madrid, Juventus and Liverpoll ticket availability.
Ronaldo had an incredible year with Madrid, winning his third straight Champions League title. He continued his fine goalscoring records overall, and in the Champions League. He won the award in 2016 and 2017 but it looks like his former teammate at Madrid Modric would be crowned the new king.
Salah had an incredible year at Liverpool, breaking goalscoring charts and records.  He helped the Reds reach the Champions League final before they crashed to Madrid.