The NFL Draft of 2023 is on the books and there is much to know about the rookie class of this year's fantasy football. In the latest episode of Fantasy Roundup Spencer Urquhart, the Guru, and Gabe Henderson have been doing rookie evaluations. These focused on running back positions. Last week the feature was on quarterbacks. Before the talk started, however, both experts talked about the latest headlines in fantasy sports. They also talked about NBA playoffs and DFS values.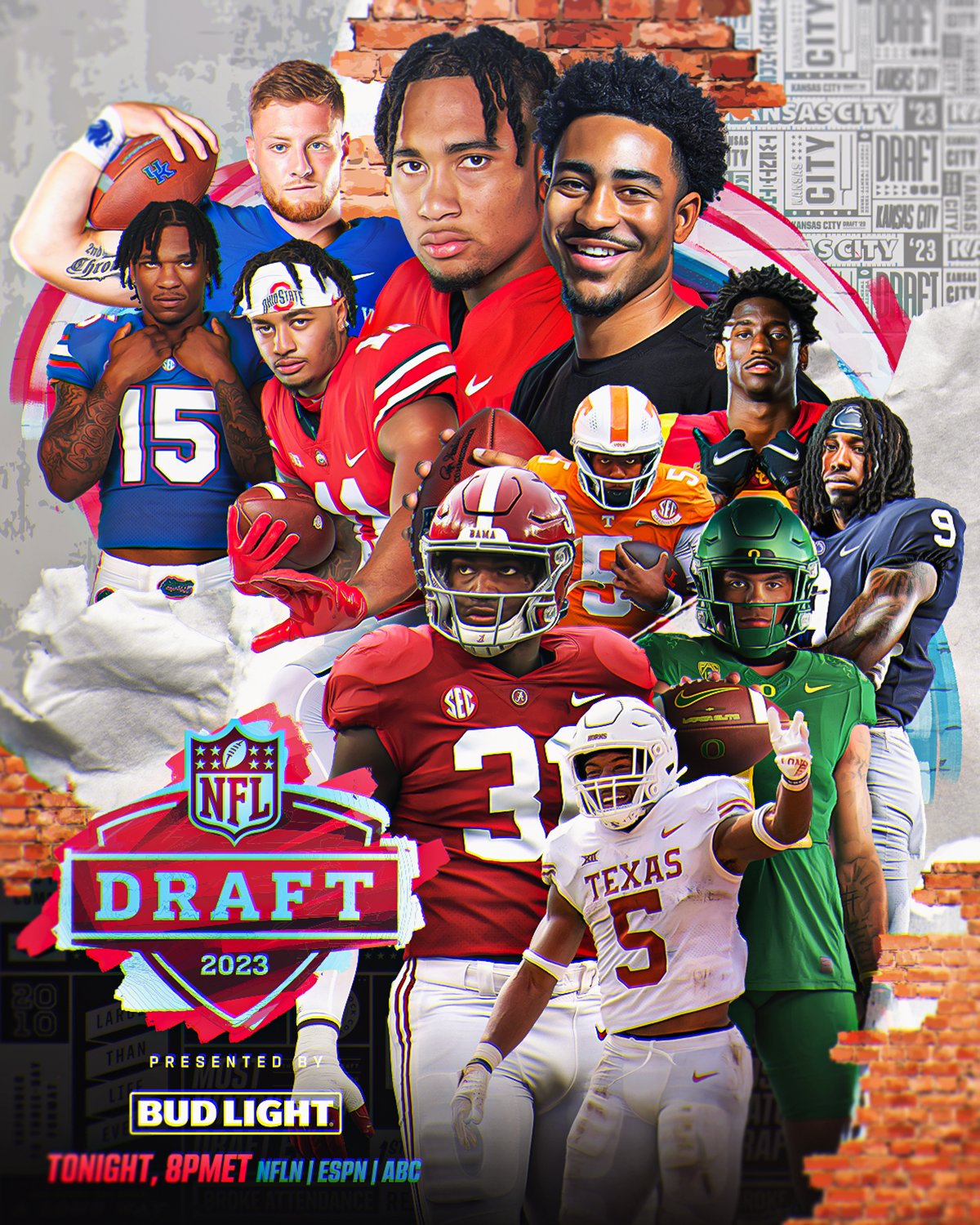 The discussion on running back was kicked off by Bijan Robinson. It was followed by talks of Jahmyr Gibbs in the Lions. After that, Henderson and Urquhart agreed that these two would be on the radar as fantasy football rookies. Other players to talk about were Zach Charbonnet of the Seahawks and Kendre Miller of the Saints. These were the next backs to discuss along with some stashes of potential dynasty leagues.
The conclusion of the show was with talks about wavering fantasy baseball about which Henderson and Urquhart ranted. They also discussed some recent updates about fantasy football. This round-up is conducted by Caesars Sports book and is aired every Tuesday.
For those uninitiated into the world of fantasy football, these games include teams of football players from real-life teams. Their scores are based on the actual performances of the players or their contributions that are perceived. There are games based on divisions that are as per countries. Today there are several websites, especially sportsbooks that showcase fantasy football games. They also host bets on such games. Several companies run websites on fantasy football. One such well-known company is Fantasy Football Scout. It was founded in the year 2009. Today it caters to a growing audience of fantasy football.
It is interesting to note that Riccardo Albini, an Italian journalist invented fantasy football in the year 1990.