The new Premier League fixtures have come out for the 2019-20 campaign. This gives an opportunity for fantasy football fans to start working on the teams that could end up giving them the ultimate place by the end of the season. The Fantasy Premier League is the official home of the fantasy games since it is offered by the Premier League. Unlike some of the other competitions, this is completely free and there are some great prizes to be won by the highest-rated teams at the end of the season. The competition officially opened on June 13 for the upcoming campaign and there are 380 fixtures that have been released for the 2019-20 campaign.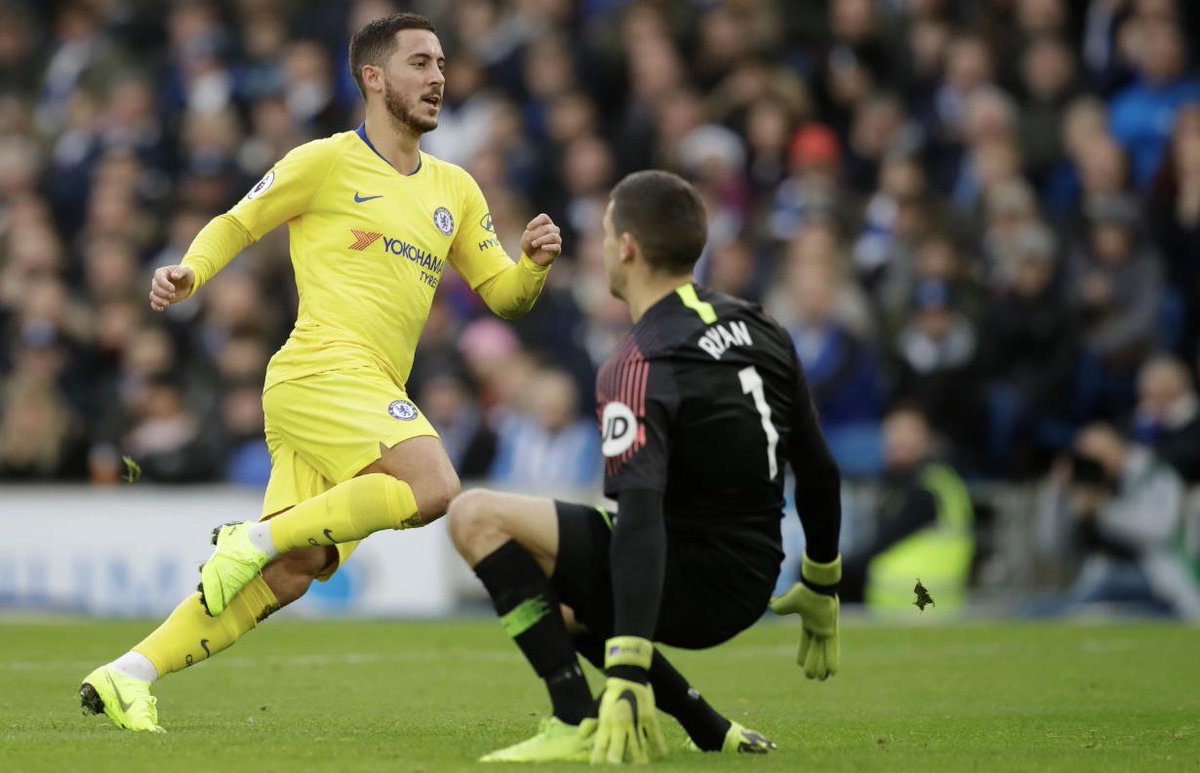 The total value of his team should not be more than $ 100 million. Each player will be set a prescribed transfer value. The overall squad should include only 15 players – two goalkeepers, five midfielders, five defenders, and three strikers. The team should not comprise of more than three players from a single league team. The players will be accumulating points over every match day and the squad score will be accumulated based on this tally. It is possible to come up with a private league so as to compete with friends and family.
There are some key fixtures to remember in the first weekend.
This includes Manchester City taking on West Ham as the defending champions of the league
. There is also a mouthwatering clash between Manchester United and Chelsea in the first game. It is better to avoid players from these two teams in the first few weeks of the campaign. City have a very easy fixture list in the first few weeks of the season. Since a lot of the United
players finished last season
with erratic form, it is better to go with City players in the first few weeks of the season.