https://pbs.twimg.com/media/E93Ry6aWEAAASQE.jpg
Cristiano Ronaldo has been assigned a fantasy football price following his return to the Premier League. The Portuguese international has been given a £12.5m price on the Premier League fantasy football scene after he re-signed for Manchester United. Ronaldo is one of the most expensive players as far as fantasy football is concerned. Apart from Ronaldo, Liverpool talisman Mohamed Salah and Tottenham Hotspur striker Harry Kane also have a price of £12.5m.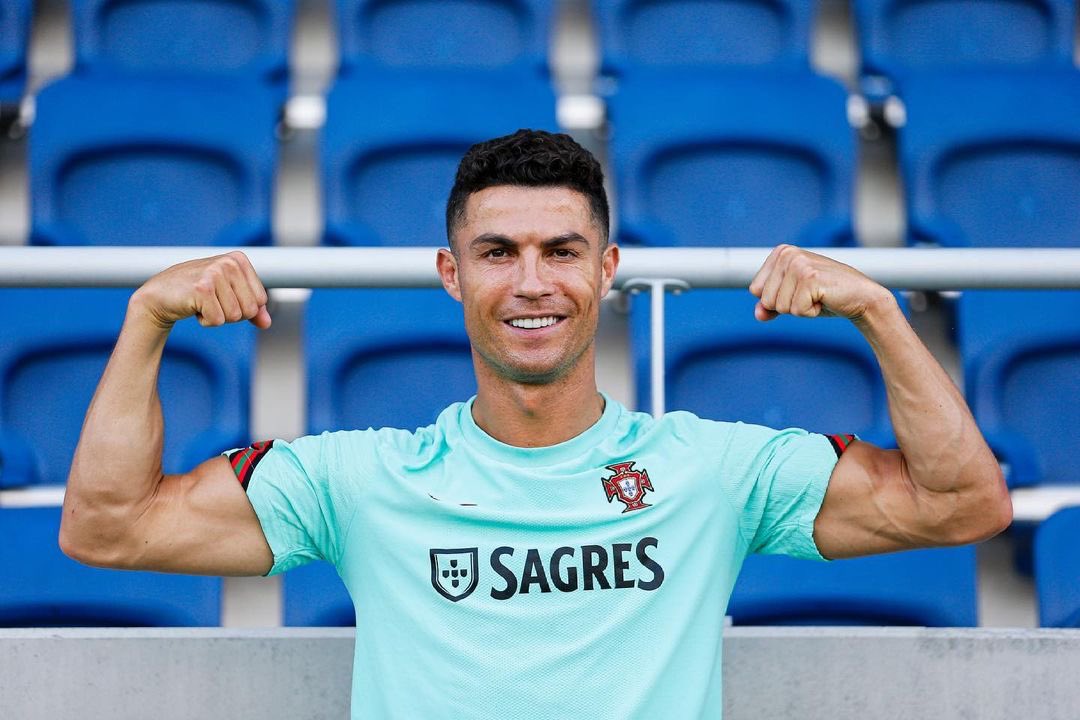 Manchester United made a big coup in the transfer market this summer after they agreed a deal with Italian giants Juventus. The Red Devils might need to pay as much as €23m for the transfer of the 36-year-old due to add-ons.
Ronaldo had one year left on his contract at Juventus but he was keen to leave the club this summer. Premier League champions Manchester City were leading the race to sign him before they were beaten to his transfer by Manchester United. His desire to leave Juventus prompted manager Maximiliano Allegri to start him on the bench for their Italian Serie A opener at Udinese. The Old Lady didn't start the season well as they were forced to share a four-goal thriller with their hosts after establishing a two-goal lead. Ronaldo came off the bench and he was close to winning the game for Juventus before VAR denied him due to offside. The Old Lady had to settle for a 2-2 draw in the end.
Life without Ronaldo has not started well for Juventus after they were stunned at home by newly promoted club Empoli at the weekend. Without Ronaldo in their squad, Juventus lost 1-0 to Empoli thus making it a solitary point gained from the first two games of the new Italian Serie A season.
Ronaldo returns to Old Trafford after 12 years in Spain and Italy with Real Madrid and Juventus respectively.